The simple way to improve productivity and safety in ENT
As disinfection guidelines for reusable rhinolaryngoscopes within ENT become increasingly strict, many facilities face a growing need to ensure sterility without compromising efficiency.
aScope™ 4 RhinoLaryngo is the single-use flexible video rhinolaryngoscope that is always sterile with no risk of cross-contamination, allowing you to streamline your workflow and increase productivity – all while adhering to rigorous guidelines.
A hassle-free endoscope
Sterile straight from the pack, aScope™ 4 RhinoLaryngo eliminates a number of costly and time-consuming tasks associated with reusable fibre and video rhinolaryngoscopes, including reprocessing and repairs. As it is single-use, there is no need to establish a new, more complicated workflow or make significant investments due to increased cleaning requirements. aScope™ 4 RhinoLaryngo also offers the assurance of complete cost transparency thanks to a simple per unit cost.
The aScope™ 4 RhinoLaryngo solution includes two single-use flexible video rhinolaryngoscopes to cover your needs in nasopharyngoscopy procedures: aScope™ 4 RhinoLaryngo Slim for routine exams and aScope™ 4 RhinoLaryngo Intervention with its sterile working channel for procedures such as biopsies and foreign body removal.
High quality images and intuitive design
aScope 4 RhinoLaryngo gives you clear visibility of the upper airway, and the sharp images and adaptive light control enable easy identification of anatomical structures. aScope 4 RhinoLaryngo also features high bending angles and precise tip motion to make navigation in the upper airway easy.
Thanks to its lightweight design, aScope 4 RhinoLaryngo is always comfortable to hold and easy to manoeuvre. The handle has a rippled surface and an ergonomic grip, and the design makes it intuitive to use.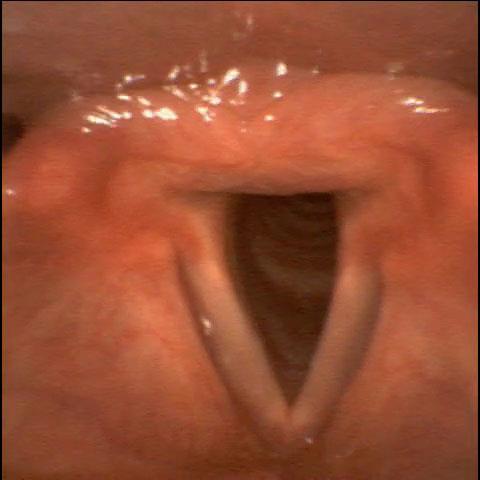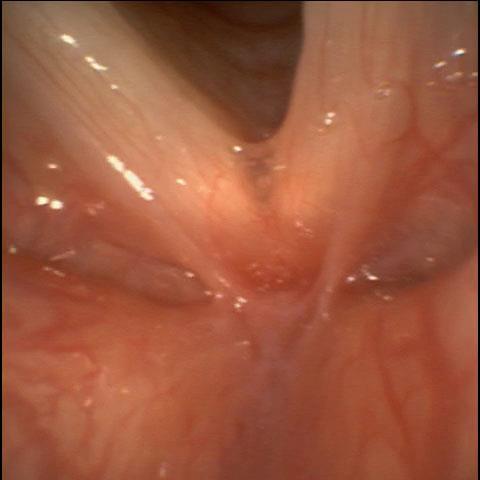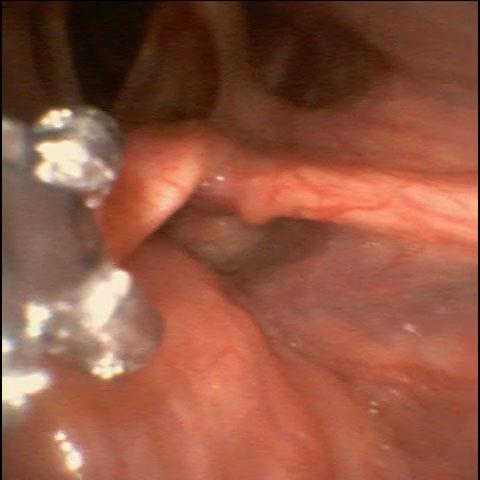 A complete video endoscope solution for ENT
Designed to cover your needs in nasopharyngoscopy procedures, the single-use aScope 4 RhinoLaryngo video rhinolarynosopes are compatible with our portable and easy-to-use aView™ monitor. This high-resolution external monitor not only supports training, knowledge sharing and patient involvement, it also enables you to record and store images and videos of procedures for later reference.
The compact aView monitor fits easily into small examination rooms and can be conveniently mounted on an IV pole or simply transported by hand.
Together with aView, the aScope 4 RhinoLaryngo is the simple way to improve productivity and safety in ENT.
Are you ready for single-use efficiency?

Introducing aScope 4 Rhinolaryngo