Single-use devices for inside and outside hospitals
Choose an area of use to view applicable products.
Did you know?
Study results show that 1 out of 4 reusable EEG electrodes are contaminated with bacteria.
Insufficient cleaning of reusable EEG electrodes can lead to hospital-acquired infections (HAI). EEG electrodes are classified as semi-critical devices. That means they are subject to high-level disinfection requirements – the same as bronchoscopes and colonoscopes.
To eliminate the potential risk of cross-contamination, single-use EEG electrodes could be considered.

The future of endoscopy starts now
The single most important question in healthcare today is how to improve patient outcomes with the resources available. And as the world population increases and life expectancy expands, the pressure mounts on hospital budgets, workflow efficiency and, ultimately, patient safety.
Flexible endoscopes raise specific problems because they are costly to purchase, reprocess and repair, they are not always available when you need them, and their use risks exposing patients to infections.
We believe that the challenges in flexible endoscopy should be addressed with single-use devices, and for more than a decade we have been harnessing the technology.

Our Fields of Excellence
Since 1937, breakthrough ideas have fuelled our work on bringing efficient healthcare solutions to life. This is what we create within our three fields of excellence.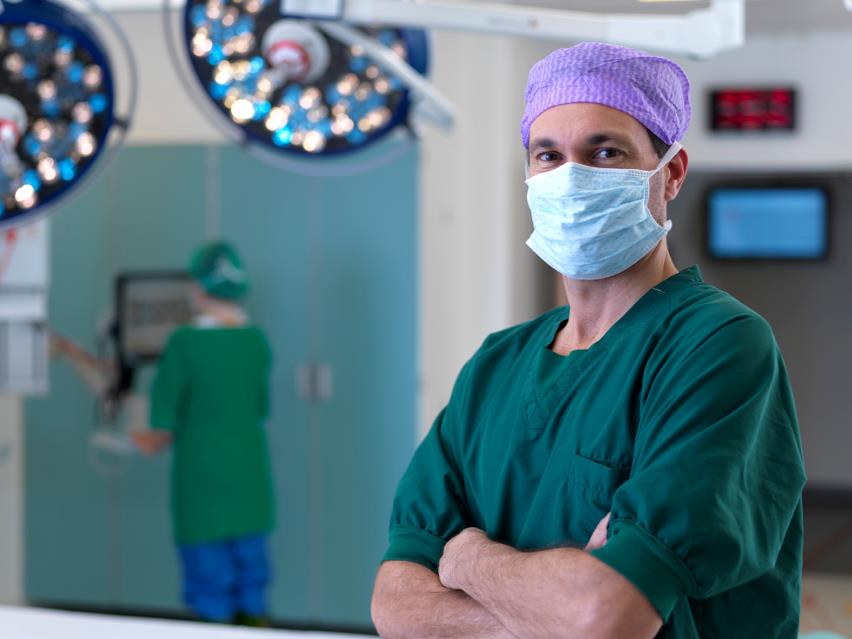 Anaesthesia
With the innovative development of the first self-inflating resuscitator, the "Ambu bag" in 1956, Ambu forever changed the history of saving lives. Now more than half a century later we are still dedicated to the development of innovative products that help save lives and simplify workflow and the daily life of the anaesthetists to the benefit of the patients.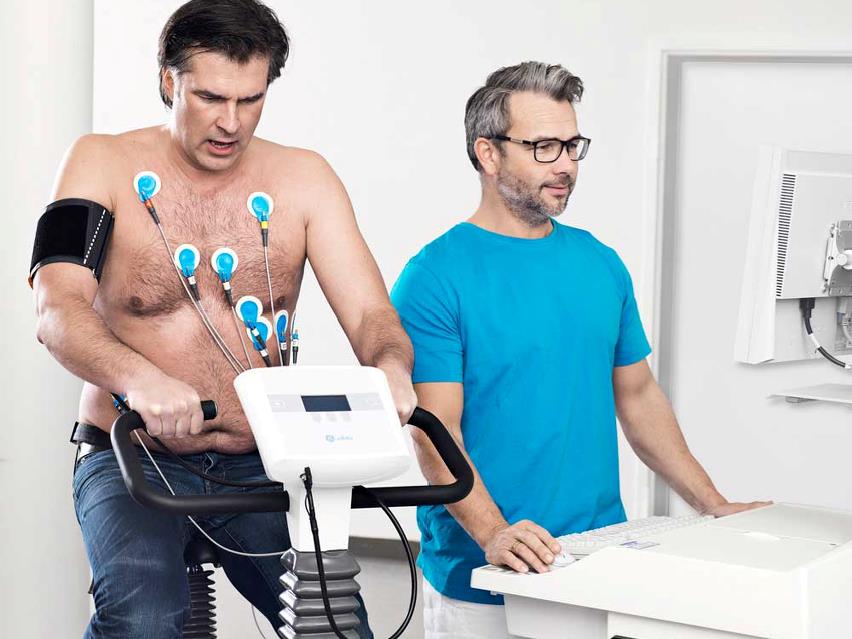 Patient Monitoring & Diagnostics
In 1971, a Danish engineer by the name of Jan Rasmussen recognized the need to obtain reliable traces from biosignals. Since then we have been leading the way in the design and development of high quality single-use electrodes for accurate diagnosis. Ambu offers a complete range of electrodes for different applications to meet your needs.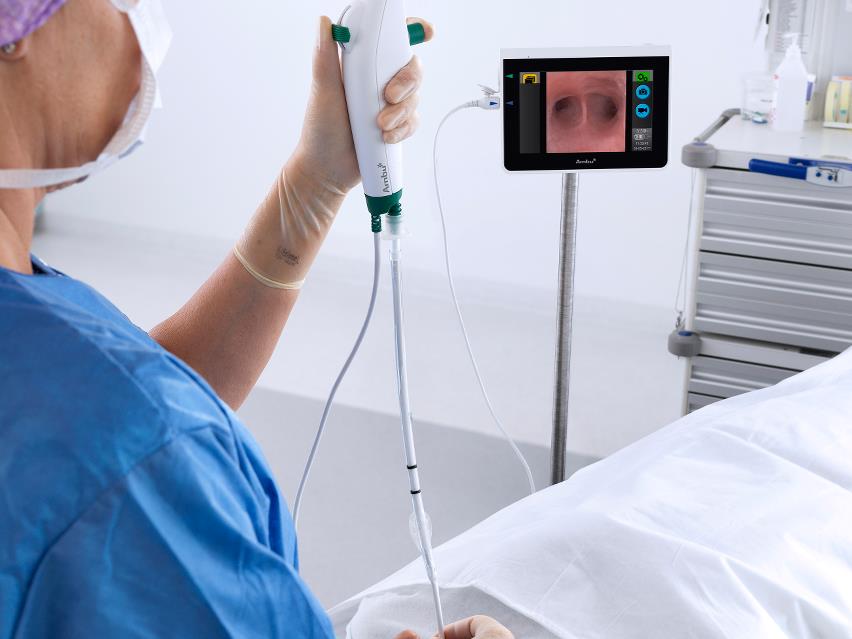 Visualisation
Successful airway management can make the difference between life and death. Ambu's new generation of single-use visualisation devices all play a role in assisting the clinician to be successful, whether confronted with a routine or a difficult airway, a single lung ventilation procedure, or a bedside bronchoscopy procedure in the ICU.
Ideas that work for life
Every day doctors, paramedics, nurses, and patients depend on our products