Clinical evidence
Single-use endoscopy
Ambu® aScope™ RhinoLaryngo
Find scientific work about the aScope Rhinolaryngo, a single-use, portable, flexible rhinolaryngoscope solution. Check back to see the latest randomized controlled trials, cost-analyses, comparative evaluations, literature reviews, posters, white papers and other publications.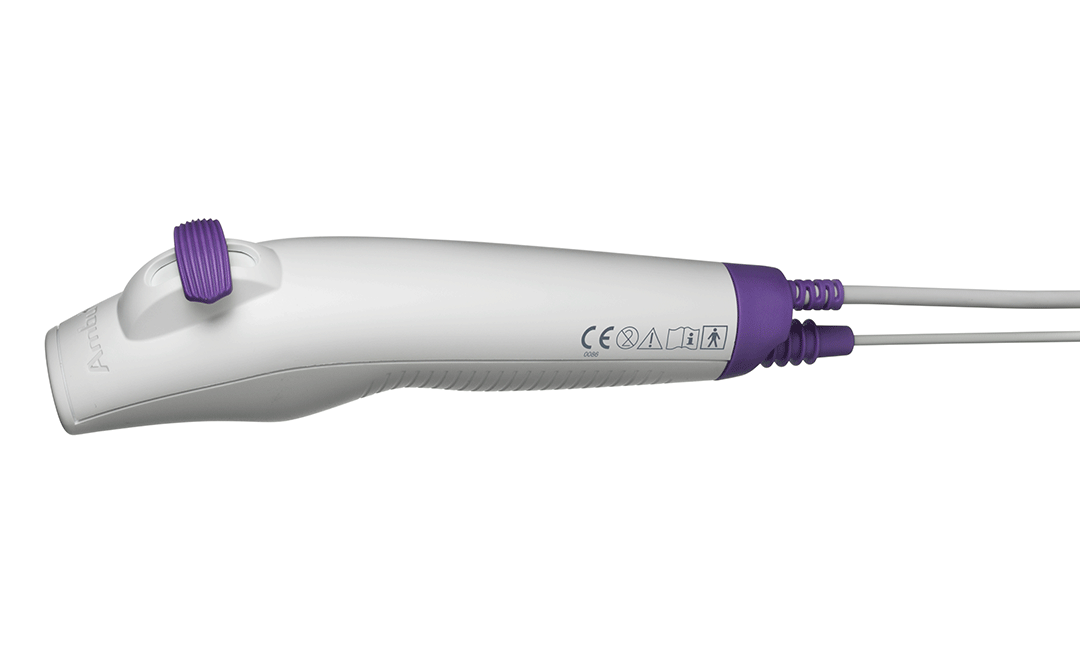 Filter clinical studies by:
Posters
Organizational impact of implementing single-use rhinolaryngoscopes in the emergency department
Read abstract launch
Author
Russell, Grøndal, Thrane, Golding and Mærkedahl Nielsen
First experiences with a new flexible single-use rhino-laryngoscope with working channel - a preliminary study
Read abstract launch
Conference
90th Annual Meeting German Society of Oto-Rhino-Laryngology, Head and Neck Surgery
White papers
Assessing the performance of a single-use flexible rhinolaryngoscope
Read abstract launch
The single-use rhinolaryngoscope: an evaluation and cost comparison
Read abstract launch
Author
Mistry, R., Russell, R., Walker, N., & Ofo, E.